Focused Investment Partnership (FIP)
HBWI Partners' Hard Work Pays Off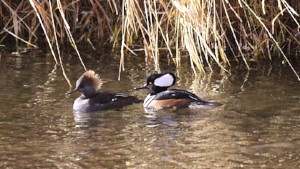 In early 2016, Harney Basin Wetlands Initiative partners were awarded $1.6 million in funding.  The funding set-aside, one of a half dozen made for Oregon Watershed Enhancement Board's (OWEB) new Focused Investments Partnership program, represents the down payment on a proposed six-year, $6 million commitment to the Harney Basin Wetlands Initiative. The High Desert Partnership submitted the successful proposal on behalf of HBWI partners who have been working together since 2011 following a successful collaborative planning effort to develop the Comprehensive Conservation Plan for the Malheur National Wildlife Refuge. OWEB's Focused Investment Partnership purpose is to help partners make high-impact changes on large landscapes. For more information on the Focused Investment Partnership, visit https://www.oregon.gov/OWEB/Pages/FIP_Main.aspx.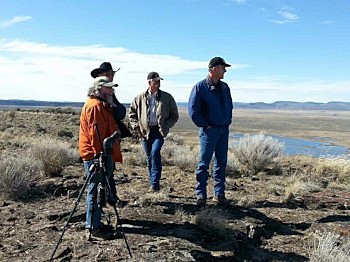 Why is this a Big Deal to HBWI Partners?
 With this funding we will be able to address some of the major issues that partners have identified and want to address in Harney Basin.  Harney Basin Wetlands Initiative partners are working to revitalize Malheur National Wildlife Refuge and support private landowners who manage flood irrigated wet meadows that are some of the most important bird habitat in the Pacific Flyway. Our demonstrated partnership was a key factor in Oregon Watershed Enhancement Board investing in our region and we are excited that they chose to support a large project in a closed lakes basin wetlands habitat in Harney County.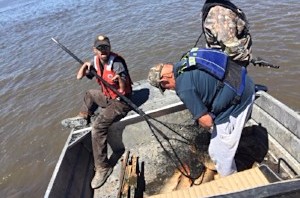 Projects Being Supported by FIP Funding
Harney Basin Wetlands Initiative partners are addressing two major priorities: improving aquatic health through carp management and enhancing flood irrigated meadow habitat.  HBWI has developed integrated strategies to improve habitat in the basin. The following are projects that are being implemented to address these two priorities:
Aquatic Health Basin-Wide Baseline

Capacity to Support HBWI

Carp Biomass Threshold Project

KV Bar Ranch Restoration Planning

Outreach Program

Silvies River Irrigation Structure Replacement
Focused Investment Partnership (FIP)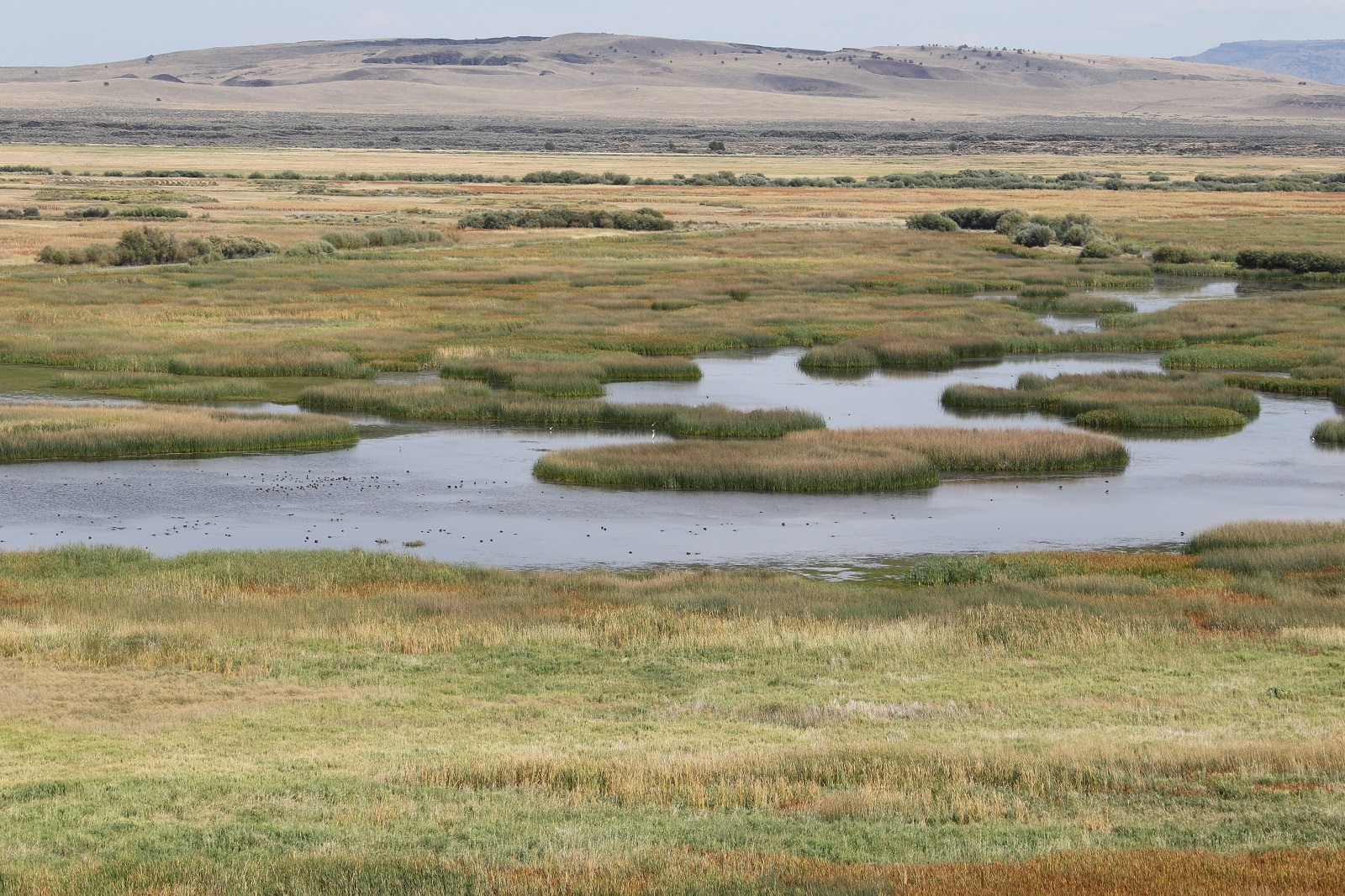 A big investment to create big change.