Short Films and Videos
Wetlands and Water
The lands in and around the Malheur National Wildlife Refuge provide incredibly important habitat for birds on the Pacific Flyway. Harney Basin Wetlands Initiative partners give voice to the importance of these wetlands meadows, the roll water plays, and the significance of flood irrigation. This is the shorter of the two versions we have. If you would prefer to watch the longer version, click here. 
Cranes, Curlews, and Cows - the Delicate Debate over Oregon's Federal Lands
Cat Wise with PBS Newshour produced a story about the High Desert Partnership and the collaborative work we are supporting in Harney Basin. The story features Partnership board members and Harney Basin Wetlands Initiative partners, who speak to the benefits of collaboration.
Malheur Restoration Project
Carp have long had a negative impact on Malheur Lake. This video discusses the Harney Basin Wetlands Initiative partner's approach to reducing the impact of carp so as to improve habitat for birds on the Pacific Flyway.
Forest Collaboratives - Restoring Oregon's Dry Side
While this video doesn't specifically focus on the Harney County Restoration Collaborative, it discusses collaboration efforts taking place in eastern Oregon. Each collaborative has its individual features and traits, but watching the video will give you a greater understanding of the forest restoration efforts taking place in our communities. 
Short Films and Videos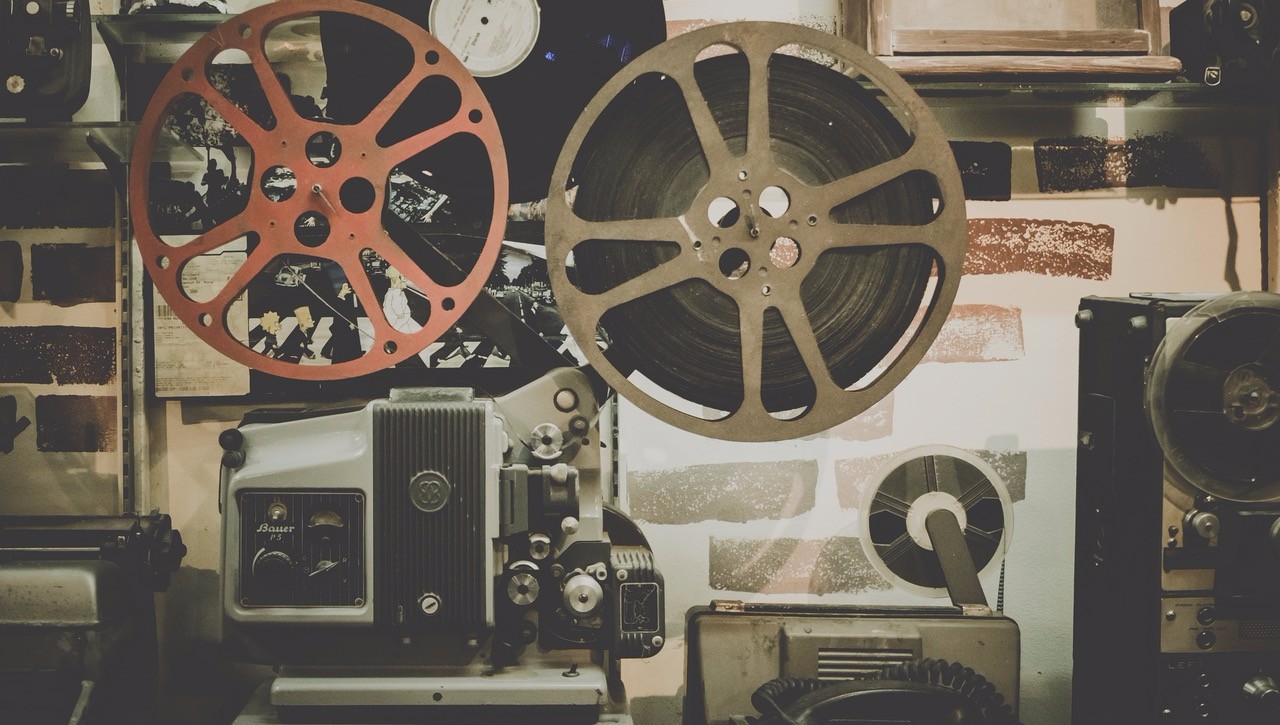 We have a great collection of short films and videos that demonstrate some of our work.