Collaborate With Us
Do you think you, your group or your business has something at stake in one of our initiatives? We encourage anyone who has an interest in our work to participate and we would like to hear your voice. Please contact us about how to get involved in our collaboratives. 
The High Desert Partnership
Address 
484 N Broadway
PO Box 252
Burns, Oregon 97720
Phone  (541) 573-7820
Email  info@highdesertpartnership.org
Collaborate With Us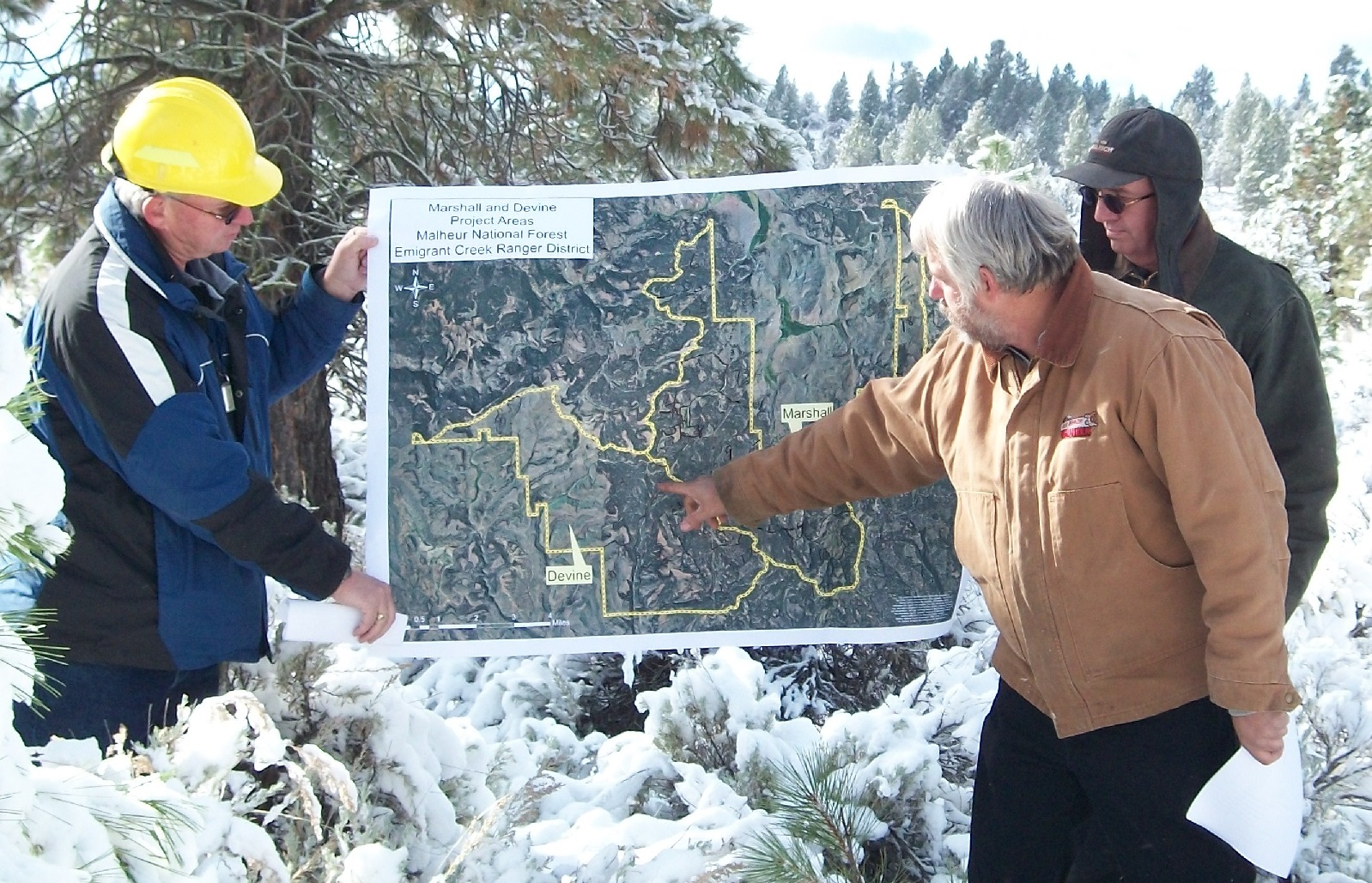 Would Your Group Bring Something to the Table?