Learning the Learning Cycle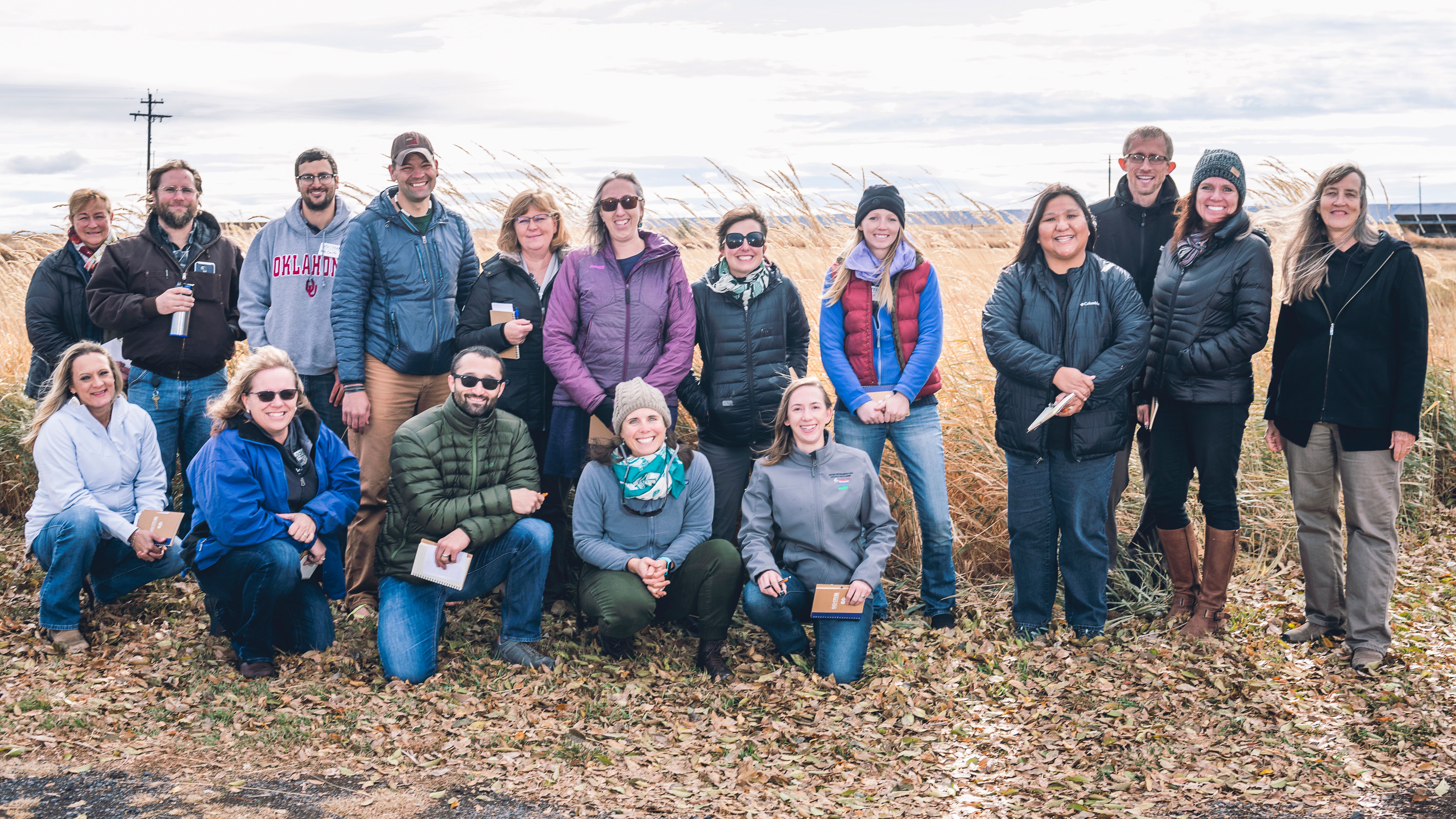 In Harney County we have an extraordinary and generous scientific community who enjoy sharing their knowledge and expertise in the community. These members of our community are teachers, biologists, naturalists, rangeland managers, wildlife managers and more. They participate in activities throughout the year to help our community learn more about the ecological treasures in Harney County. These dedicated scientists regularly participate in nature walks, field trips and field days, range and science camps, and other activities throughout Harney County. They are also always looking for ways to better encourage participants in more meaningful ways to create a stronger connection to their work.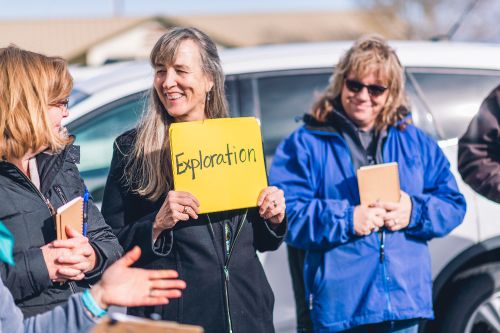 High Desert Partnership is an organization that supports collaboration and collaborative initiatives to keep and build upon what makes Harney County a unique and special place to live.  As an organization, High Desert Partnership has been supporting a diverse group of community partners in their goal to enhance career opportunities for youth and through this initiative "Youth Changing the Community" came an opportunity to work with Greater Oregon STEM (science, technology, engineering and math) hub that helps kids prepare for successful STEM careers. GO-STEM is a regional partnership that values STEM learning, prepares youth for successful STEM careers, and builds pathways and pipelines to meet workforce needs.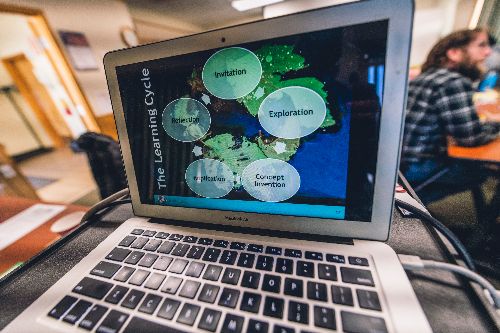 The GO-STEM hub serves seven eastern Oregon counties and on Thursday, October 24, 2019  Donna Rainboth, Abigail Southgate and Carrie Caselton-Iowe, GO-STEM instructors, met with a group of Harney County scientists from Malheur National Wildlife Refuge, Crane Union High School, Burns School District #3, Burns Paiute Tribe, Eastern Oregon Agricultural Research Center, Friends of Malheur National Wildlife Refuge and High Desert Partnership  to equip them with effective and helpful educational tools for field-based activities. Most of the partners in this workshop are partners in other High Desert Partnership collaboratives such as the Harney Basin Wetlands Initiative and the Harney County Wildfire Collaborative. The goal was to use the learning cycle as a model to develop and organize exciting field based activities. It was a day of workshops and hands-on learning where scientists left with a full tool box of tools to conduct fun, activities in the field. As one participant shared: "On behalf of the tribal staff, thank you very much for bringing the GO-STEM team to Harney County. I think we all learned a lot and had a really good time. Hope to see them back again soon." All those who participated were looking forward to implementing what they learned into the activities delivered in the field. 
Photos by J. Hill Images.