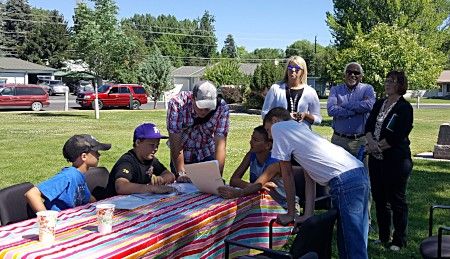 About the Youth Changing The Community
It began by having lots of conversations with community members about starting a youth initiative in Harney County. As a result, the youth initiative, now known as Youth Changing the Community, was created and continues to gain momentum in Harney County. The first meeting took place in August 2016. Over the past year partners have discussed what the initiative could look like, the most pressing issues facing youth, developed a vision, and brainstormed ideas for projects they want to see implemented.  Stakeholders are meeting on a regular basis and are developing project ideas based on group goals.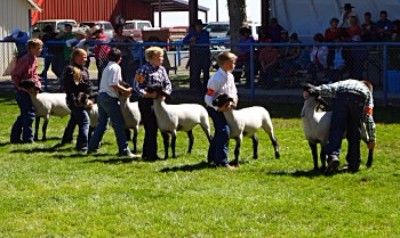 Youth are leaders in the initiative. They are providing input on the best ways to help enhance their lives as well as participating in implementing projects. In a recent meeting they asked the group to adopt Youth Changing The Community as the groups new name. In addition, proposed rehabilitating the Juniper Skate Park in Hines, OR as their first project. Youth will be working with the other initiative partners throughout the process as they develop their vision, seek funding, and implement their plan. Currently Youth Changing the Community is encouraging all community members to get involved, so that they can broaden their scope of projects going forward. 
Community partners have formed subcommittees around the goals they identified in prior meetings. Each subcommittee will be responsible for developing projects and activities that will achieve their goal. Once they have identified the work they want to do, Youth Changing the Community will find funding to support it. 
The community is very excited about this initiative, and we look forward to seeing the great things they will accomplish!
---
Help Our Youth!
Like what we are trying to do with the Youth Initiative? Go to our How to Help page to find ways that you can help.