Working cooperatively takes a strong support system to make it possible for people to work together. A support system that does not take a position on issues but rather brings people together and manages the process. This is the basis of what we do. We convene and support a community of diverse perspectives so we may forge an agreeable path forward, together. 
Living in rural America presents complex challenges. But when we come together and roll-up our sleeves, anything is possible. Some quick facts about our bit of rural America, Harney County.

---
What Working Together Delivers
High Desert Partnership fosters a culture of working together. We champion common ground and use cooperative problem solving to address local issues before they reach crisis. By working together we've found practical ways to tackle some of our community's hardest challenges—restoring forests and wetlands, mitigating wildfire, creating opportunities for youth and growing our local economy.
Working together isn't always quick or easy, but we're fine with that. We're in this for the long haul—championing the progress that keeps Harney county moving forward. We are proud that what we achieve together creates economic opportunity, sustains and restores healthy lands and water and maintains an enduring rural way of life.
---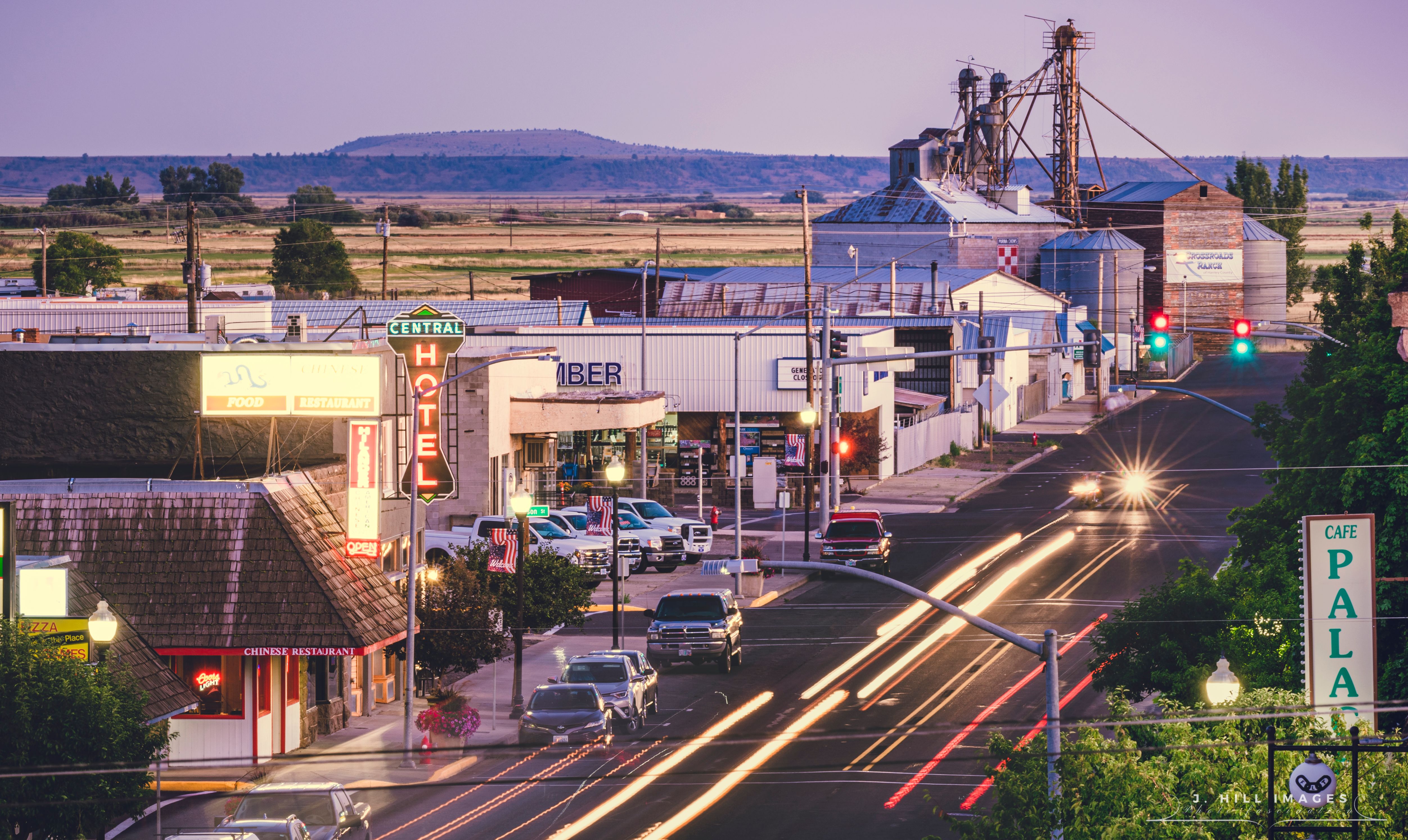 A Calendar of Collaborative Meetings - Find One That Interests You