How High Desert Partnership Supports the Collaborative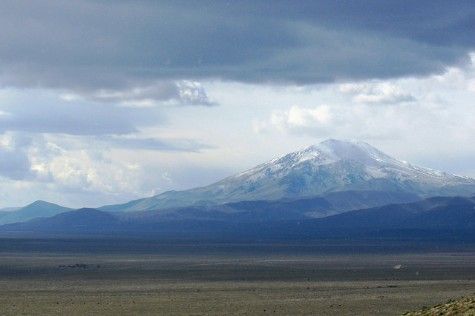 In 2016, the Bureau of Land Management approached High Desert Partnership about providing our services for the Harney County Wildfire Collaborative because they wanted a local base of neutral, independent support. HDP provides the collaborative with meeting and communication support and works with Oregon Consensus to provide facilitation. HDP's communications coordinator worked with partners to develop a communications plan that will allow them gain wider support for their work.
High Desert Partnership maintains neutrality and focuses on the collaborative process.  HDP provides support to partners by ensuring information is accessible and communicated, engages partners and helps secure funding as they move forward with their decisions. With the High Desert Partnership's support, partners have a process that allows them to come to agreement, prioritize issues and implement projects that have much larger implications to improve our communities.