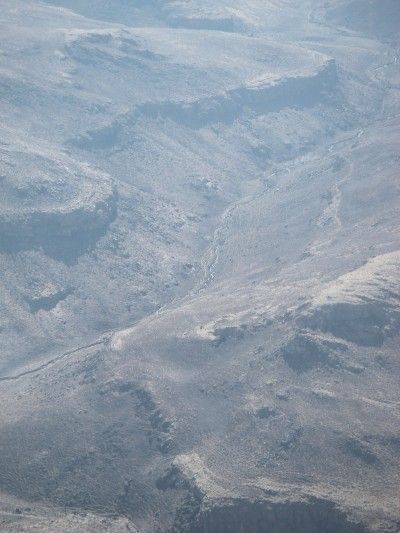 The Story of the RFPAs
The six Rangeland Fire Protection Associations (RFPAs) in Harney County are based out of Crane, Frenchglen, Fields-Andrews, Lone Pine, Silver Creek, and Wagontire. All have members representing them in the Harney County Wildfire Collaborative. RFPAs are non-profit corporations chartered in accordance with Oregon law to fight rangeland fires in Eastern Oregon. These members principally are working ranchers.
The opening sessions of the Wildfire Collaborative concerned themselves with "searching for creative methods to address communications on the fire, qualifications and training standards for fire fighters, [and] laws affecting how ranchers can protect their property during large fires" in order to "[build] trust, so that when questions and disagreements inevitably arise, people will still be able to rely on each other and work together, accepting their disagreements." This included "[striving] to develop a set of agreements that can be applied by each of the participating entities…"
These first few sessions engendered some consternation among the RFPA members, as there was a separate and parallel process underway between the RFPAs and the federal government involving these issues. Eventually, the Collaborative achieved clarity when it finally understood and accepted that the Memorandum of Understanding resulting from this parallel process achieved the objectives of that discussion.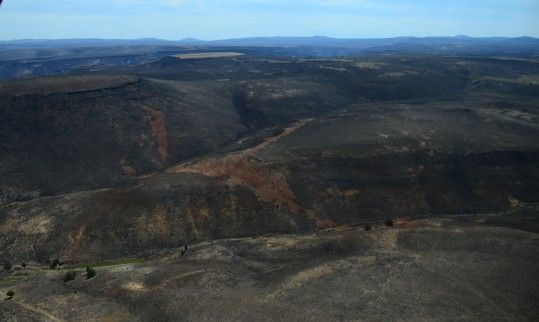 Following these opening sessions, the collaborative moved to discussion of prevention of wildland conflagrations and restoration of the ecosystem, both of which are topics within the RFPAs' and their members' expertise.
Of particular interest to the RFPAs is the use of scientifically validated targeted grazing to reduce the load of fine fuels in the landscape and to restore the proper balance of forbs and native or acceptable introduced grasses to the sagebrush steppe. Also of interest are road maintenance (and non-closure) to foster speedier access to wildfires, the use of controlled burns to eliminate fine fuels and others (such as juniper), and the creation and maintenance of fire breaks to limit the spread of fires.
To learn more about the RFPA's Emily Jane Davis has completed one research project and is working on another. To learn about the RFPA's through her work visit
Partner Resources
.