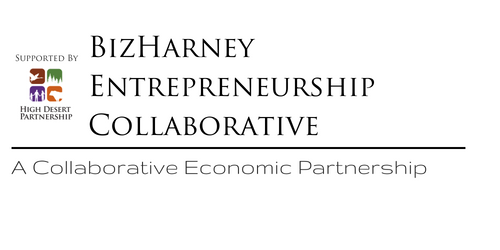 About The Collaborative
High Desert Partnership adds the BizHarney initiative to its collaborative initiative portfolio. This initiative strives to foster entrepreneurism in Harney County by supporting sustainable business start-ups. In partnering with Harney County Economic Development and Harney County Court, HDP has received funding to assess the Harney County business ecosystem to promote entrepreneurism.

Through a $44,400 grant awarded by Business Oregon, High Desert Partnership hopes to stimulate innovation and motivate potential entrepreneurs to start their business. From 41 applications, High Desert Partnership was one of the 11 rural communities awarded a grant as part of Business Oregon's Rural Opportunities Initiative. About the grant. >>

Learn about the initial goals in building this initiative.